FOR YOUR INFORMATION....
****We ship orders daily, local pickups are not offered, we're not open to the public. Orders ship exactly as placed, please review your order before submitting.
To See If There's A Discount Promotion
Featured Product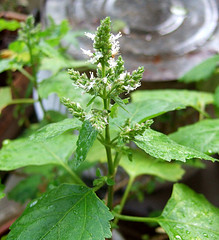 Patchouli essential oil, light, iron free ■
Patchouli *light* essential oil obtains its lighter yellow-orange color (compared to *dark* patchouli) due to its stainless steel …
shop now
Featured Product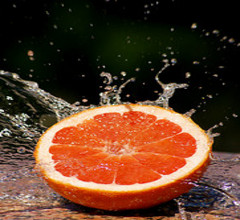 Grapefruit, pink, essential oil ■
Has a fresh, sweet, sharp and citrusy aroma. It is antidepressant, antiseptic, diuretic and disinfectant, stimulant. Invaluable in …
shop now
Welcome
Camden-Grey Essential Oils, Inc. offers aromatherapy oils and ingredients for making soap and toiletries. We offer melt and pour soap bases, unscented lotion bases, fixed oils, essential oils, fragrance oils, absolutes, butters, waxes, lye (sodium hydroxide) and packaging materials.
We offer Reward Points which provide savings on future orders. We also offer reduced S&H for small orders. Join our Forum to learn soap making, review posted recipes and exchange ideas with other members. We hope you enjoy visiting our site.
Join Our Forum
Learn how to make soap and toiletries, exchange ideas with other members, post your questions. This is your Forum, it is here for your benefit!
Join